S izlaskom Sile se budi prošle godine i ovogodišnjim Rogue One: Priče iz Ratova Zvijezda, nije nikakvo čudo što je dobro nam poznata franšiza doživjela masivan preporod. No došlo je vrijeme da se ispričaju priče koje poznaju samo igrači popularnog MMORPG-a pod nazivom Star Wars: The Old Republic. 
Na stranici www.change.org fanovi su organizirali peticiju. Cilj peticije je pridobiti pažnju firmi The Walt Disney Companya i Lucasfilm Ltd-a i usaditi ideju nastanka miniserije u suradnji sa Netflixom.
Kao što znamo, Netflix je proizveo hrpu kvalitetnih serija unazad par godina, a neke od njih su Narcos, Kuća od karata, Stranger Things, Daredevil, Luke Cage, Jessica Jones itd. The Old Republic era je ključna točka u vremenskoj lenti Star Wars univerzuma jer to je mjesto gdje sve se promijenilo, od Jedi građanskog rata i pada Revana do prvog Jedi genocida i mnogih drugih događaja koji su oblikovali taj zamišljeni svijet. Baš zato je Netflix idealna platforma jer znaju kako seriju napraviti mračnom, a to je točno ono što The Old Republic treba.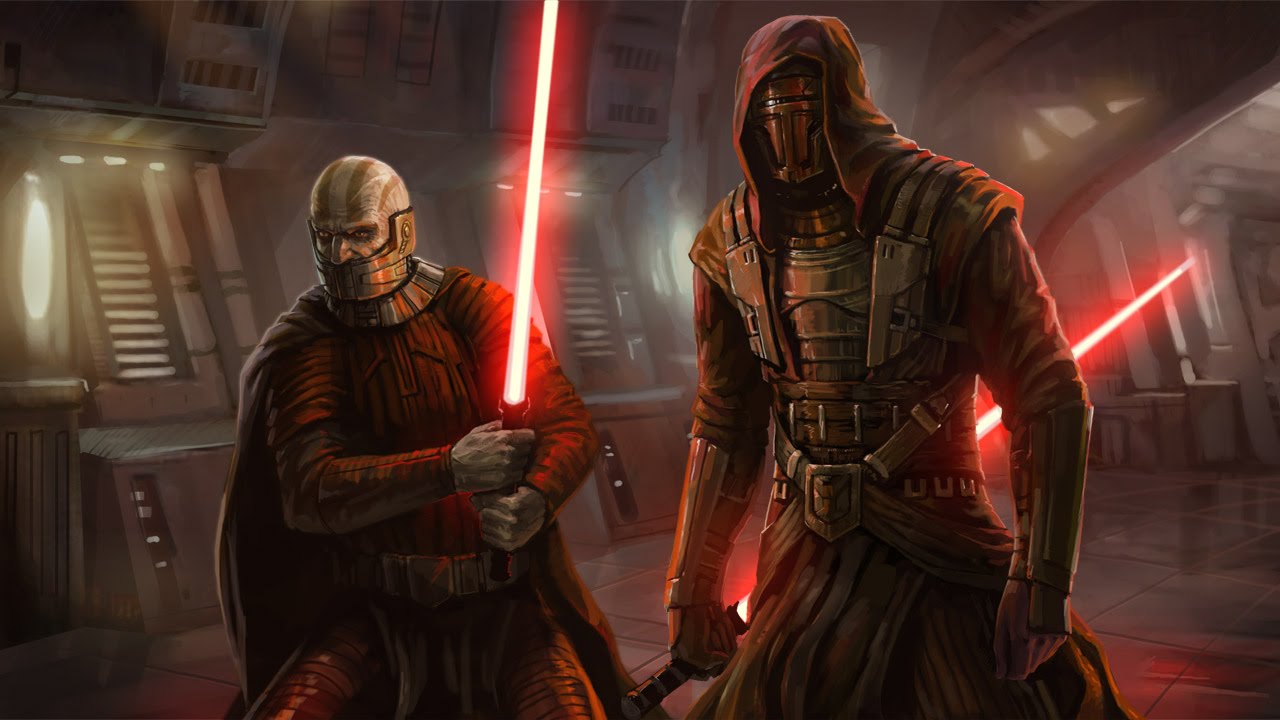 Peticija je za sada prikupila 107,000 od 150,000, a možete ju i sami potpisati na:
https://www.change.org/p/the-walt-disney-company-bringing-the-old-republic-era-of-star-wars-to-netflix